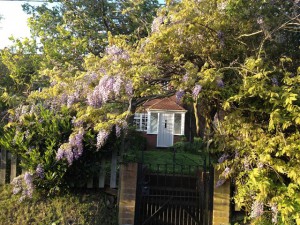 Angela Hope-Murray practices from a peaceful and serene setting in Mortimer, Berkshire near Reading. To book an appointment, please use the contact below.
Angela also has a weekly clinic in central London at The Hale Clinic, 4, Harley Street London W1G 9PB. Call 020 7631 0156.
If you have queries, please use the contact address below:
ahopemurray1@gmail.com
Thank-you.